Classification of Control Systems
On the basis of some parameters, control systems are classified into the following types.
Continuous-time & Discrete-time control systems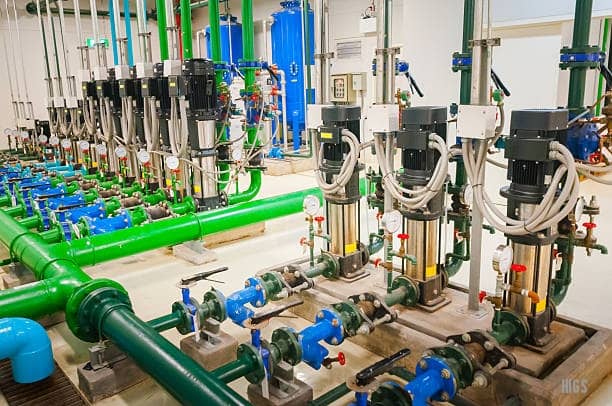 Control systems can be categorized as continuous-time control systems and discrete-time control systems on the basis of types of the signal used.
In continuous-time control systems, all the signals are continuous in time. But, in discrete time control systems, there one or more discrete-time signals subsists.
SISO and MIMO Control Systems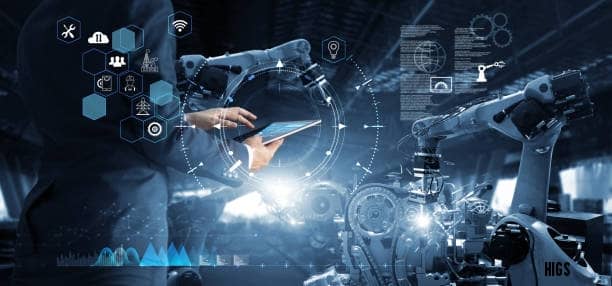 Control systems can be categorized as SISO control systems and MIMO control systems on the basis of the number of inputs and outputs present.
SISO control systems that control systems have one input and one output. However, MIMO controls systems have more than one input and more than one output.
Open-Loop and Closed-Loop Control Systems
The input is applied to a controller and it provides a stimulating signal or controlling signal. This signal is provided with an input to a plant or process that is to be controlled. Thus, the plant offers an output that is controlled.
In closed-loop control systems, the output is fed back to the input.
Open-loop control systems are easy to be designed and they are economical.
In this open-loop control system, the output is not fed back to the input, so the control action is independent of the desired output.
Open-loop control systems are inaccurate and closed-loop control systems are accurate.
Closed-loop control systems are costlier
These are otherwise known as non-feedback control systems.
Applications of Control Systems
Control Systems in Physical Systems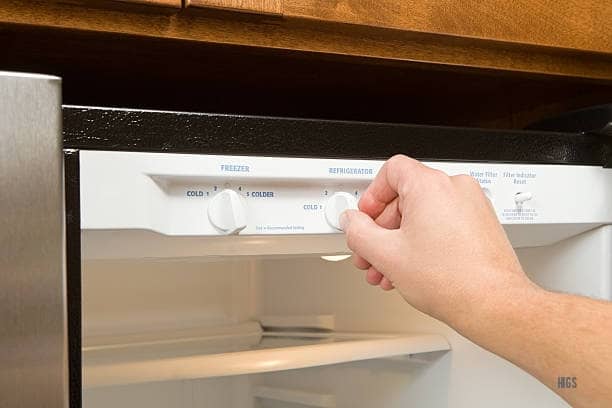 CS is involved in every aspect of the daily environment. In the home, the refrigerator develops a temperature-control system. The thermostat measures an actual temperature and the error.
A compressor motor is used for power amplification. Other applications of control in the home are the hot-water heater. The central heating system, and the oven that all work on a related principle. We also encounter CS while driving our automobiles. CS is utilized to maintain a constant speed, constant temperature, steering, suspension, engine control, and to control skidding.
Control System in Industrial Robots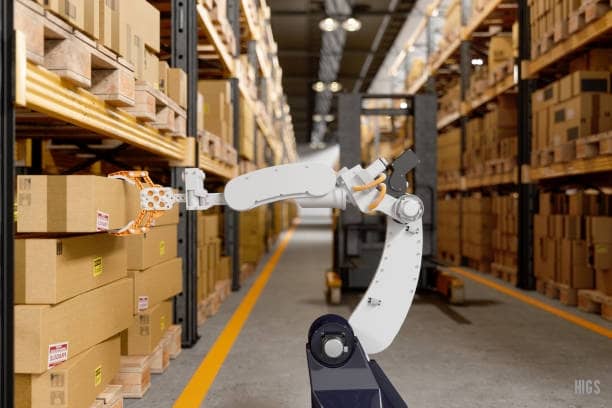 A new working force strategy without rejecting the existence of CS is recognized by retooling the workforces, so the challenges of social impacts can give answers wisely and helps to develop great chances to improve human living standards.
In manufacturing companies in various countries, there is a huge increase in the need for industrial robots by using control systems that are programmable machine tools that are designed in many cases to perform the toughest tasks.
PhD in Control Systems
PhD in Control systems and engineering will prepare graduates for their professional careers in industries, government agencies, national labs, academia, or start-up companies engaged in activities that will influence the field.
PhD research topics in the control system
Iterative learning and repetitive control
Kinematics, intelligent mechanism, morphing mechanisms
System identification, damage detection in structures
Robot time-optimal control, time-optimal path planning
Robotics in space
Walking, hopping, somersaulting robots
Satellite attitude dynamics
Energy optimal control