Why you need to choose
python?
Readable and maintainable
While running a software application, quality of the source code must be clearly observed in order to simplify the updates and maintenance. The basic rules of python permit you to deliver the concept without writing additional code. At this time, python indicates code readability other than other programming languages. Therefore, programmers can use python for building custom application devoid of writing additional code. Python in encrypted with readable and clean code, thus it will aid you in maintaining and updating the software without any need of additional time and attempt.
Multiple Programming language
Unlike other programming tools, python encourages several programming paradigms. It helps object and structure based programming language. Python has a special feature of dynamic type system and automatic memory management. Python also helps programmers for developing the large and complex applications.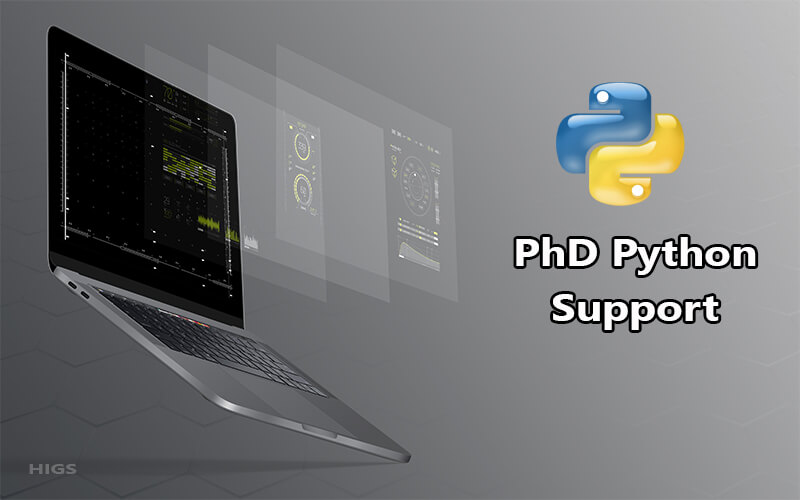 Compatible with Major Platforms and Systems
Currently, python is playing an important role in supporting many operating systems. Python is otherwise known as an interpreted programming language because it allows programmers to run the same code on various platforms without recompilation. So, there is no need of recompiling the code after making any kind of alteration. So, you can run the altered application code without recompiling and checking the changes of the code.
Strong Standard Library
The standard library permits you to select from a vast range of modules according to your requirements. Each module you select will add functionality to the python application without the need of any code. For example, when you are writing a web application in Python, programmer can use python for implementing the web services. Python also performs sequence operations, operating systems, and also it works along with the internet protocols. With the help of Python standard library documentation, programmer can collect the information about numerous modules.
Many Open Source Frameworks and Tools
As an open source programming language, python involves in restricting the cost of software development. A programmer can use multiple open source python framework, libraries and developmental tools. According to your needs, you can choose a particular python framework from a wide range of open sources. For example, you can make simpler and fasten the web application with the help of Python web framework such as Django, Pyramid, Flask, and Bottle. Likely, you can develop and monitor desktop application by using Python framework tool which includes PyQT, PyJs, PyGUI, Kivy, PyGTK and WxPython.
Simplify Complex Software Development
Python is actually a commonly used programming language and it is used in desktop and web application development. Python could be used in the development of difficult scientific as well as numeric applications. Python is formulated with multiple features for facilitating the data analysis and visualization. Python has a great feature of data analyzing, thus, one can utilize that biggest advantage for creating the big data solution without any additional effort. Python offers data visualization libraries and API and it is used to visualize and present the data in an effective form. Python is being used by many Python developers for accomplishing the artificial intelligence and natural language polishing tasks.
Implement Test Driven Development
You can utilize Python for creating the prototype of the software application. With the help of refactoring the Python code, you can simply utilize Python software for building the software application directly from the prototype. Python also creates easier way for performing coding and testing at the same time via adopting test driven development (TDD) method. You can simply write the essential tests prior to writing code and utilize the tests to evaluate the application code constantly. The tests can also be utilized for monitoring if the application meets predefined necessities based on its source code. Python has its own shortcomings as like other programming languages. Python actually lacks built in features offered by other latest programming languages. Therefore, in order to speed up the software development,
Modern programming language
It lacks some of the built-in features provided by other modern programming language. Hence, you have to use Python libraries, modules, and frameworks to accelerate custom software development. Also, several studies have shown that Python is slower than several widely used programming languages including Java and C++. You have to speed up the Python application by making changes to the application code or using custom runtime. But you can always use Python to speed up software development and simplify software maintenance.