The best java programmers
in Chennai
As the best Java programming centre in Chennai, we offer multiple pathway for young and innovative research students. Our firm offers java as our prime service. We as the best Java programmers in Chennai, we use java to form a complete applications that may run on a single computer or be dispersed among servers and clients in a network. We also use to build a small application component. At our Java project centre, we handle real-time projects with wide-range of web solutions.
The best Java project centre
Our firm is known as our best services, as we earned the name the best java project centre in Chennai, we are teamed up with the experienced and professional candidates as our programmers, we always ensures that our work will be highly standardizes and professionally done. We always strive to give our work on-time. It is hard to offer a single reason as to why we are the best Java programming centre. Still, the major characteristics of the programming language have a huge part played a part in its success of our firm. We work with our customers 24/7 to fulfill their needs and requirements, so customers can feel free to contact us anytime for any queries. As the best Java programming centre in Chennai, we offer
Excellent programmers team
Comfortable and well-equipped centre
Affordable price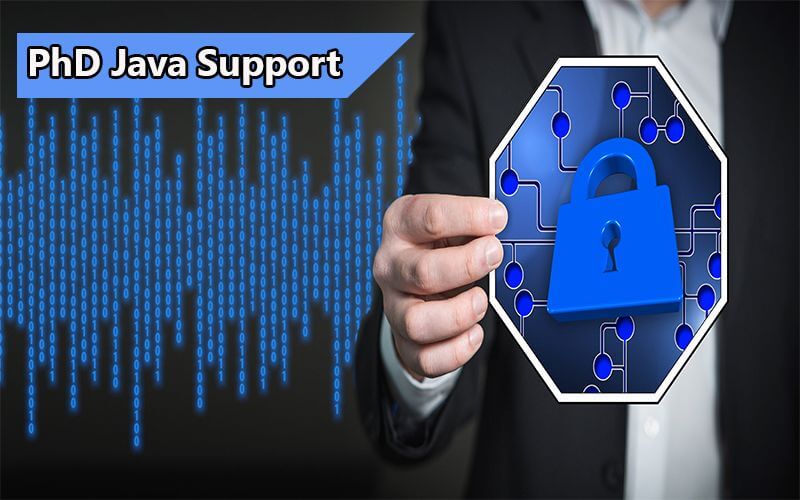 As the best Java programmers in India, we offer wide range of research services, there is a sophisticated team of research assistants , programmers, statisticians and more. We offer hassle free guidance and excellent programming services for our clients.
How we are unique
We highly admit that Java EE environments can also be used in the cloud. So our developers can construct, organize, correct and observe Java applications on Google Cloud at a scalable level. In terms of mobile development, our team can generally utilize as the programming language for Android applications. Java tends to be favored by Android developers because of Java's security, object-oriented paradigms, frequently modernized and maintained feature sets, use of JVM, and frameworks for networking, IO, and threading. Although we use Java is extensively, it still has fair criticisms. In response, several languages have emerged to address these problems, including groovy. Java references objects internally complex and concurrent list-based operations slow the JVM. The Scala language addresses so many shortcomings of the Java language and decreases the ability of the scale.