How to write a research paper? will be one among many prominent questions coming to the mind of a young doctorate student. Documenting a research paper is not an easy one and not an impossible one too. Research papers are generally more detailed and longer in structure. The content you write in research papers should be very clear and effective. Every research paper has the following structure (Abstract, Introduction, literature review, methodology, discussion, and conclusion. Qualified and well-researched writing skills are needed for drafting a proficient research paper. Be aware of all the recent developments and researches in the domain you choose.
Let's see the possible steps involved
PREPARE YOURSELF
SELECTION OF TOPIC
RESEARCH PAPER FORMAT
OUTLINE OF RESEARCH PAPER
HOW TO WRITE RESEARCH PAPER ABSTRACT ANDINTRODUCTION?
TYPES OF RESEARCH PAPER
LITERATURE REVIEW
RESEARCH METHODOLOGY
CREATE A DRAFT
PROOFREAD
HOW TO WRITE RESEARCH PAPER CONCLUSION
1. PREPARE YOURSELF
Usually scholarly paper takes certain time to complete, so give yourself the necessary time. Read the requirements of your university, the deadline provided, and get comfortable with the formats.
2. SELECTION OF TOPIC
This is a part where patience is required. Selecting a research topic might be confusing, possibly done via brainstorming with your guide, students, friends. Furthermore, you can get leads from other research papers, explore every limitation and future development of those papers.
3. RESEARCH PAPER FORMAT
Based upon your university or publication guidelines the format varies, use the required format as per them. The most common types of format used are APA, MLA.
4. RESEARCH PAPER OUTLINE
After selecting the title, do some preliminary findings using web-based information, encyclopedias, articles, newspapers, and narrow them down. Remember these simple steps,
Organize every data
Check for gaps in the information.
Remove anything which is not meaningful or relevant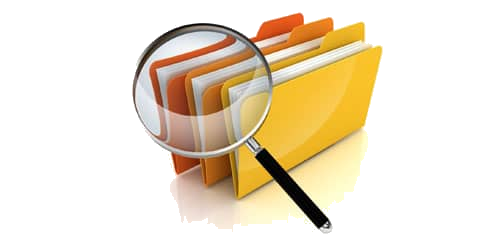 An outline helps to find out what's missing. For easy references, you can check research paper outline examples available online.
5. HOW TO WRITE RESEARCH PAPER ABSTRACT AND INTRODUCTION
An abstract or otherwise summary is the frontline of the manuscript, which gives enlightenment of the findings and discussions done in the research. As you know now the meaning of abstract, let's see how to write one
Understand the topic
Cite a brief description of what the research is about.
State the objective.
never include information which the reader cannot find in the paper.
Finally write the outcome of the research in a line.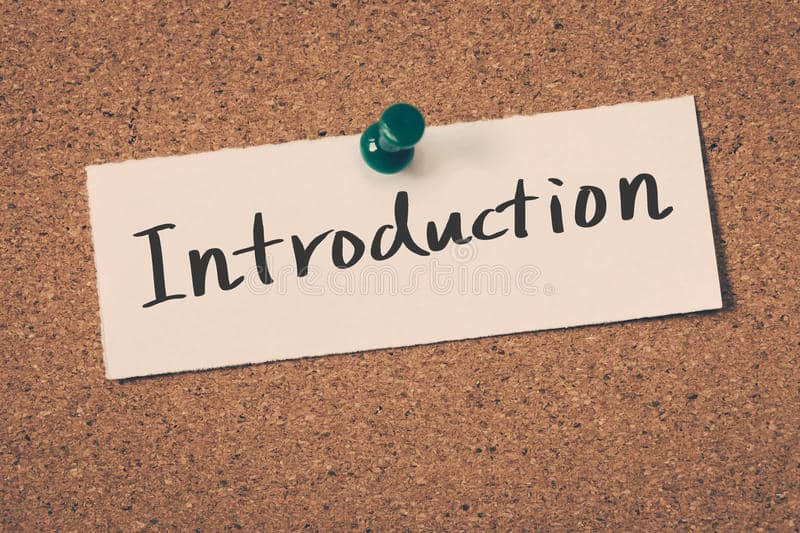 You might get confused in writing an introduction, if it's your first research work let's have some snow cleared on how to write a research paper introduction? In simple terms, introduction gives an answer to three main questions what, why, and how. An introduction gives more in-depth information about existing problems within the research and the reason why you intended to find an answer to the situation in a detailed manner. Letting your reader know that what he can expect more is the overall work of an introduction.
6. TYPES OF RESEARCH PAPER
Research papers fall into three main categories analytical(presenting with analysis of information), descriptive(explaining what is in rather than finding a new one), and argumentative(providing a particular viewpoint on an issue). knowing how to write a thesis statement allows you to set the pace and keeps you focused. It explains the central purpose of research. Every paragraph and title should be in context with the thesis.
7. LITERATURE REVIEW
What is a literature review?:- Literature review is an extensive summary of previous researches done on the specified topic, which helps in providing background knowledge and the progress made up to date. Writing this review helps you to target the key areas of research; prompting us to ask the right questions and making us dive into the right path for answers.
8. RESEARCH METHODOLOGY
You are almost halfway through your destination by now; moving on to next is the research methodology. Various research methods are available for research papers, pick the one which suits you. Getting to know the boon and bane of every method act as a deciding factor.
9. CREATE A DRAFT
Continuity of information in a collective manner gives a well-oriented reading experience. Make a draft with relevant data arranged sequentially into paras with a clear picture. Ask your guide to review the draft, and make changes if needed. Ensure you have strong facts to prove your arguments. Showcase your facts and figures with tables and charts if possible
10. PROOFREAD
Scrutinize your paper completely once for content errors, spell checks. Sometimes mistakes done by us are not visible to our own eyes, so get it checked with a second person. Remember the format for your academic paper as per the university guidelines and format it accordingly. Provide citations where necessary, check whether all titles are relevant, grammar mistakes are to be avoided as they can reduce your grade.
11. HOW TO WRITE RESEARCH PAPER CONCLUSION:
You are about to wind up your research paper, by now you would have guessed what could be next! yes, it's the conclusion. Most often readers come to conclusion quickly after going through some pages, you might not want to disappoint the reader here, follow these tips to ease you on with how to write a research paper conclusion?
make the reader recollect your important points by mentioning your thesis once again worded differently.
Organize and summarize the output of your work crisply and clearly.
Limelight the key point which proves your article effective from past researches.
Plough a thought-provoking impact realizing the depth of your study.
Don't reiterate the summary unnecessarily.
Don't be shy to mention the limitations of your approach if any, instead interpret them in a useful way in accordance with the study.
Provide an opportunity for future researches by suggesting the directions to move on with the considered topic.