+916382814563 Helpline!
Why do research papers get rejected again and again?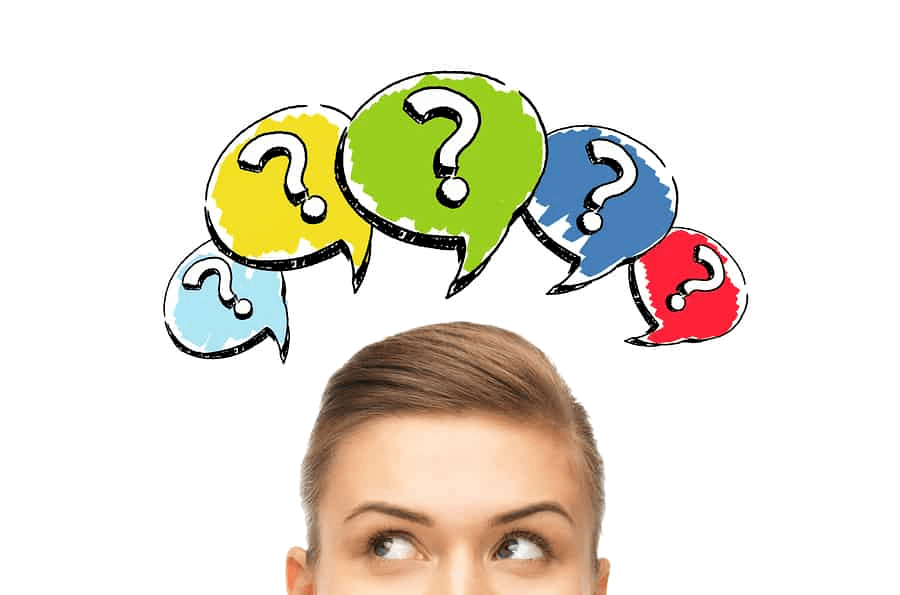 Your research data may be incomplete
Your research work may contain low-resolution figures and tables may be too complicated and are not understandable.
Your discussion and conclusion sessions may fail to answer up the question which you have posted in the aims and objective part.
Your search paper outcomes may be non-existent, unpredictable, and unimportant.
The stages of your research paper may fail to come up with a proper flow. There do not raise up the correct research question.
Your research studies may expose already known knowledge.
There is a mismatch between the stages of your paper with various confusing statements?
References may fail to match with the given journal style
The aim of your research may fail to raise a correct research question.
There may be some ethical conflicts
Your choice of the journal may be mismatched with your domain and research topic
Your paper may contain poor editing
Poor response to reviewers
There may be some questions left unanswered.
The well-researched research paper may get rejected because of poor language.
Your research paper may be too long and it may contain repetitive parts
Your structure of research questions may be poorly framed and you may take improper statistical study.
Invalid result of your research may reject your paper
Ignoring formal requirements
Weak research intention and poor analysis
Inaccurate conclusions and assumptions that are not related to the given data
Inappropriate research methodology and using more powerful methodologies that provide more robust outcomes.
The literature review of your research paper could tell the best methodologies and practices of your own research paper, so you must take care while writing your literature review to present your research paper well.
Flaws in the study and research design
Very old references
Your outcomes may not be comprehensive and your methodologies may be obsolete.
The discussion part may talk about others studies and ignore the important work.
`
The analysis is not statistically valid and fails to follow the norms of the research field
There is the main issue behind your research paper i.e. your research paper may fail to follow the introduction of an author
The conclusion part may ignore large portions of the literature
Boring and repetitive words throughout the paper
The paper may fail in the technical screening
An incomplete manuscript that lacks key elements such as title, authors, affiliations, main text, references, and tables, figures.