+916382814563 Helpline!
The reason behind your thesis rejection! Just know why 90% of your thesis is getting rejected?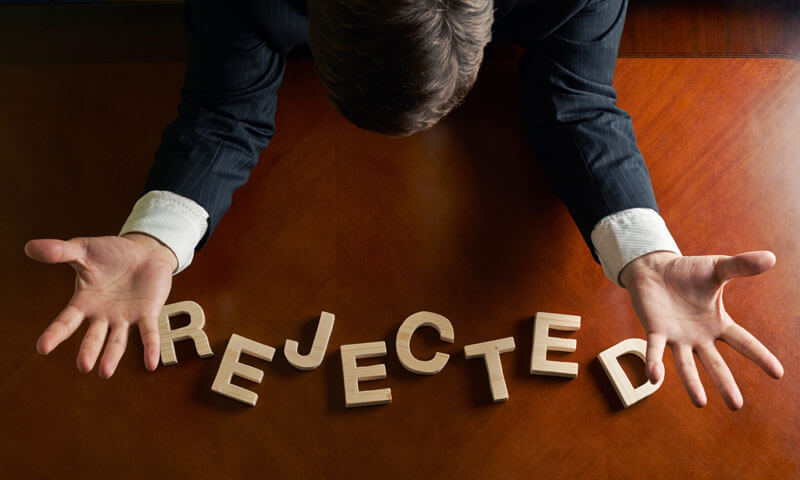 Fail to develop an accurate research question
Fail to answer a research question
Fail to define the terms and scope of the topic
You may fail to provide an appropriate review of the literature related to the topic
Your thesis may fail to outline the present situation
Your proposed research may fail to include the importance of your research
Your discussion that only repeats the results of the research and fails to interpret them
Insufficient literature review
Fails to place the study in a broad context
Wordiness and over usage of jargon throughout the thesis.
Fail to write your thesis reader-friendly
Not doing sufficient research
References are given inadequately
Bad English or Bad language throughout the thesis.
Over-complicating your research
Using long and bland sentences in your thesis
Writing your thesis without a proper outline
Using passive voice in the thesis
Lack of structure and transitional phrases
Lack of structure and transitional phrases
Incorrect title and page formatting
Incorrect fonts and size
Being disorganized throughout the thesis
Providing too much and too low information
High plagiarism percentage and lack of originality
Choosing the wrong and irrelevant research topic
Incorrect placement of references and bibliography.
Incorrect margins
Fail to exhibit relevant data to support your statements
Inability to cite proper source
Fail to explain proper images and diagrams
Not summarizing your entire project
Using grammar, spelling, and pronoun mistakes.
Not having a good bibliography
Indicating the sources incorrectly
Presenting incoherent and unrelated arguments
The question behind the research is irrelevant
If the thesis is out of guidelines
Unclear conclusion
Graphs that are too small, blurred, or inadequately labeled.