13 PhD scholars from UoH selected for PMRFs
Thur , Oct 28 2021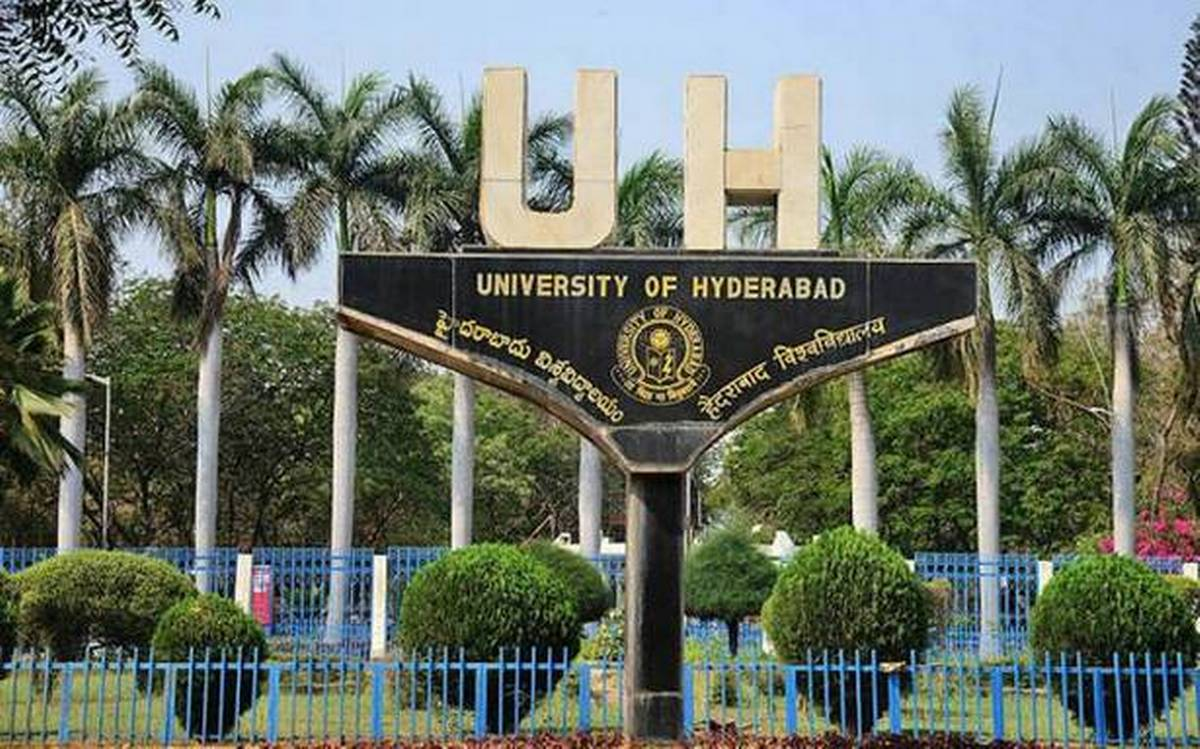 Hyderabad, Oct 27 (UNI) University of Hyderabad on Wednesday has announced the selection of its PhD scholars for fellowship under the May 2021 lateral entry channel of the prestigious Prime Minister's Research Fellows (PMRF) scheme.
Vice-Chancellor of UoH Prof. B.J. Rao congratulated the PMRF fellows and hoped that they would bring laurels to the University by their high achievements in research.
The National Coordination Committee (NCC) of the PMRF scheme made the selection of the above students. Each fellow under the PMRF scheme will receive a starting monthly fellowship of Rs. 70,000 that may increase to a maximum monthly fellowship of Rs. 80,000 towards the end of PhD. UoH was allotted 18 PMRF fellowships for 2021.