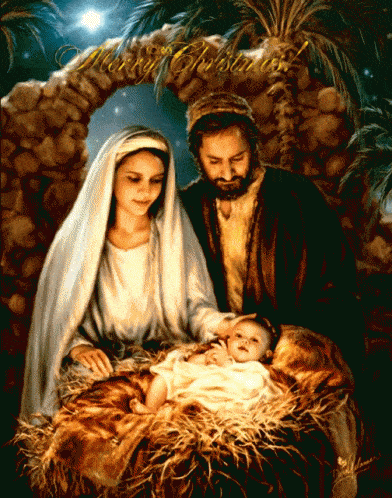 Christmas is traditionally a Christian festival. It is actually a festival celebrating the birth of Jesus. The word "Christmas" comes from the old English word "Cristes maesse" or the mass of Christ.
On this grand day, we have the joy of eating a lot of food, making a lot of decorations, singing Christmas carols, and listening to some Christmas stories and cooking some yummy dishes.
Just make Christmas valuable! Just give gifts to the poor like Christ. Give gifts to those who can't repay you. Just pause the sense the darkness outside and sense the brightness and be thankful to God for sending the light. Read out the scriptures to your family.
Why we celebrate Christmas?
We celebrate Christmas because the birth of Jesus Christ is "Good News" as the angel stated. And it was predicted that the birth of Jesus would bring "great pleasure" to all the people.
Why is Christmas Day on the 25th December?
The name Christmas is derived from the Mass of Christ. A mass service is where Christians remember that Jesus died for us and then came back to life. The Christ-Mass service was the only one that was allowed to take place after the sunset. Thus, we received the name Christ-mass, shortened to Christmas.
The first recorded date of Christmas was celebrated on December 25th which was in 336. This was during the time of Roman Emperor Constantine.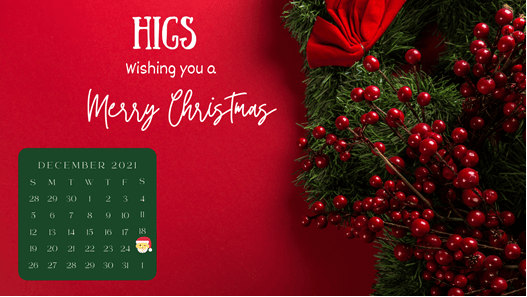 How is Christmas celebrated?
Christmas Eve:
There is less importance placed on Christmas eve than in other countries. Some families will go carol singing and they will attend midnight mass. Christmas Eve is a very exciting time, and it is the time all the people will be preparing their house and their selves for the day ahead
Christmas day!
Christmas day is typically involved in exchanging gifts, eating traditional and delicious dishes, wearing new clothes, baking cakes, and more fun.
Origin of Christmas tree!
The 1st Christmas tree was placed in Riga, Latvia in 1510. In Germany, the first Christmas tree was decorated with apples, ginger bread, wafers, and sweets. During the 19th Century, the first artificial Christmas tree was developed.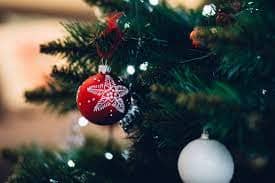 HISTORY of Santa Claus
In the place named Myra in Asia Minor, Saint. St. Nicholas was a Bishop who lived in the 4th century. And the place is now known as Turkey. From his childhood onwards, he was treated like a silver spoon baby because of his luxurious life, and later his parents died when he was young and left him with a lot of money and resources. And he was also rich in kindness and had a high reputation for helping the poor and needy people and gave secret gifts to people who needed them. There are some myths about St. Nicholas, but we don't know if any of them are true! St. Nicholas made his name in America. And he popularly grew across Europe. And Saint Nicholas had a nickname as Sinter Klass, a shortened form of Saint Nicholas. And later it was known as Santa Claus.
May this Christmas season bring you closer to all treasures in your life. Have a Merry Christmas!